Meet The Team Series: Kyeman Fong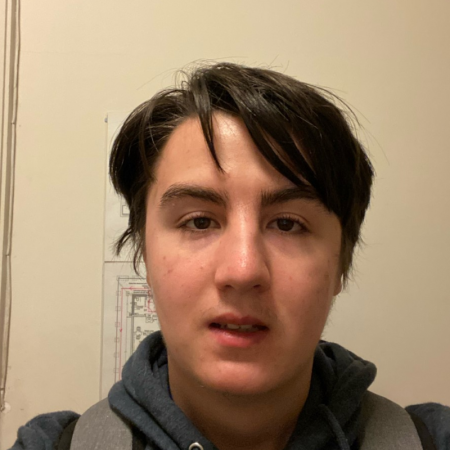 Welcome Kyeman Fong! The New Memeber of Our Teaching Family
"Hi, my name is Kyeman...it's a funny name but it rhymes with Simon if you want to know how to pronounce it. I was born in Liverpool but grew up in Wrexham and only came back when I went to university. Speaking of which, I went to the University of Liverpool to study Astrophysics, which is "as long as it's up there, and its physics? I've studied it". 
It was a fun time during university. I had a real passion for space, as it's always been a dream of mine to go there (which is certainly ambitious, but a man can dream). I also enjoy video games, especially playing beat saber on my VR headset, it's a great way to hang out with mates without ever leaving your home. As well as going to the gym three to four times a week. I love to just put on some tunes and get lost in my workout. 
When I first came across Rotunda, I immediately respected and agreed with their core values. Respect is something I hold highly and wish to both give and earn. Without respect, I do not think people can work as a team, or give each other the opportunities they need to live a fulfilled life. It also helps that everyone here is so nice...hence why I am a teaching assistant here hoping to learn how to become a full-time teacher. 
 My ambitions are to either be the hip teacher that all the students love in a college somewhere...or a mother-goose sort of teacher in a primary school. I may not have decided on that yet, but one thing for sure is, I'll enjoy my time here at Rotunda." 
2 November 2021