Meet The Team Series: Norma Young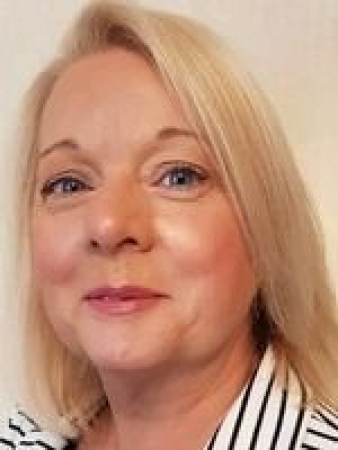 As part of our Meet The Team Series, we now introduce you to our Business Development Manager and Mental Health Lead- Norma Young! Get to Know Norma, and the invaluable work she does with Rotunda.
Throughout my career I have worked in all sectors; private, statutory and voluntary/charity sectors. My roles meant that I was increasingly involved in raising funds for project delivery and to work collaboratively to engage people with mental health issues; to re-engage, re-skill and become valued members of their communities and workplaces.
I believe that charities have always been the instigators of social change and will continue to lead the way in meeting the needs of local communities, providing better life opportunities for those people who want to engage, and it was with this in mind when I applied and accepted the role with Rotunda just over a year ago.
I live locally in Liverpool with my partner, who also works for a charity, and I have 2 grown up children, both actively involved in fundraising. Sam, my daughter, works for The Walton Centre, and my son John is in the RAF and actively involves the RAF in local fundraising initiatives. My first grandchild arrived just before lockdown in 2020, which means I haven't spent as much time with him as I would have liked, however, I'm sure if lockdown is extended much more, I will have another couple of grandchildren to spoil by the end of the year – Well I'm hoping anyway!
22 January 2021