Rotunda Nursery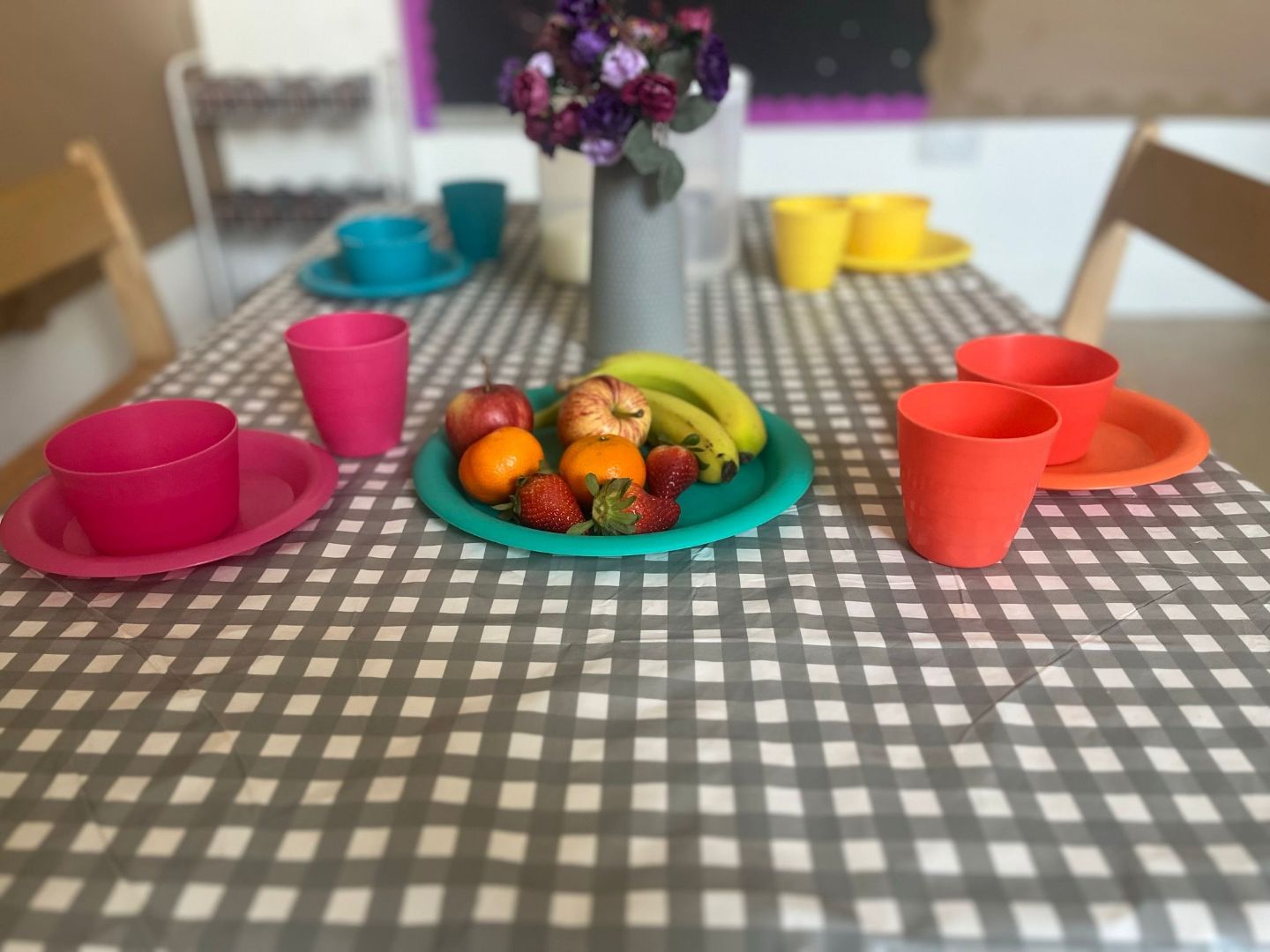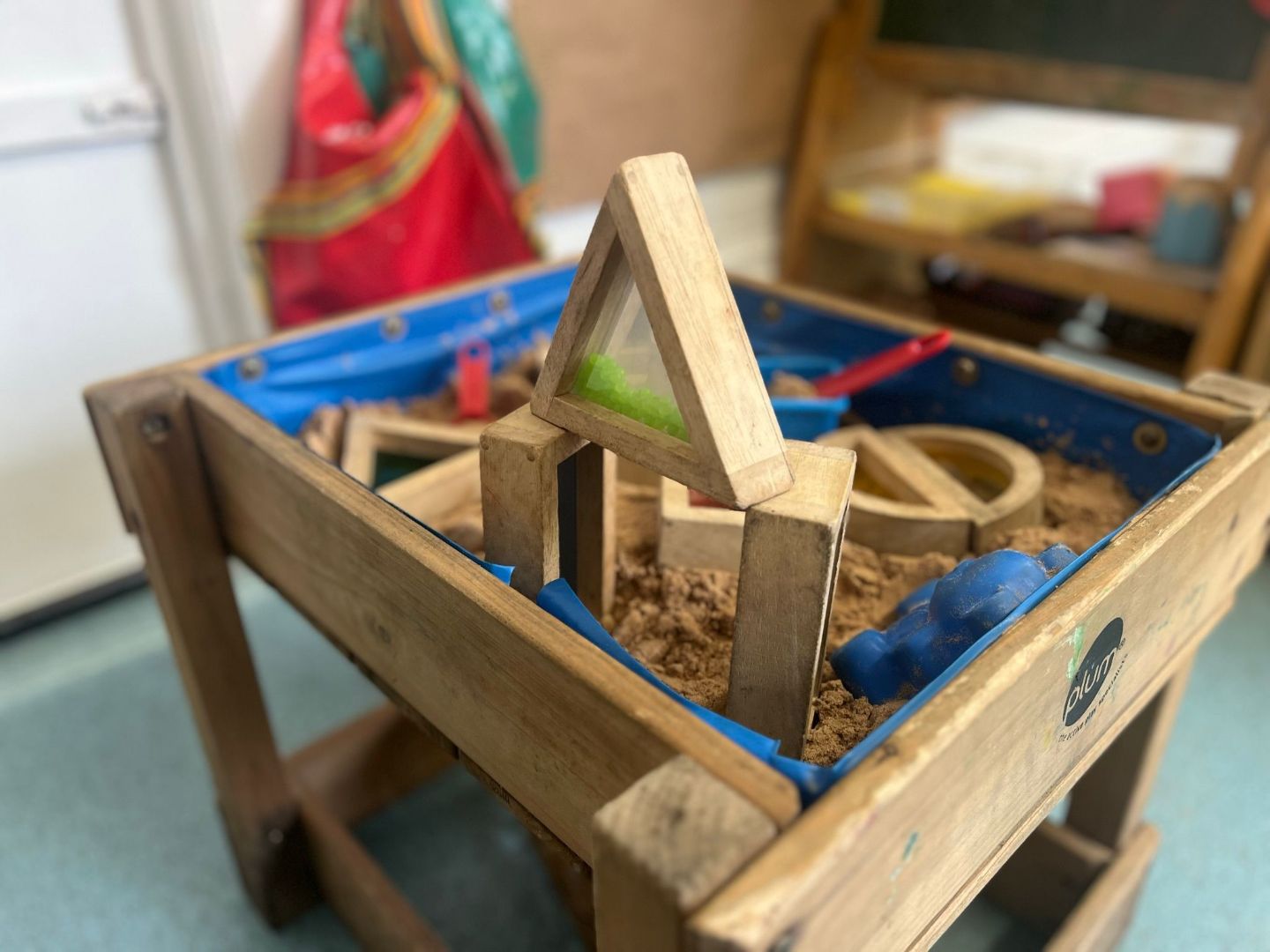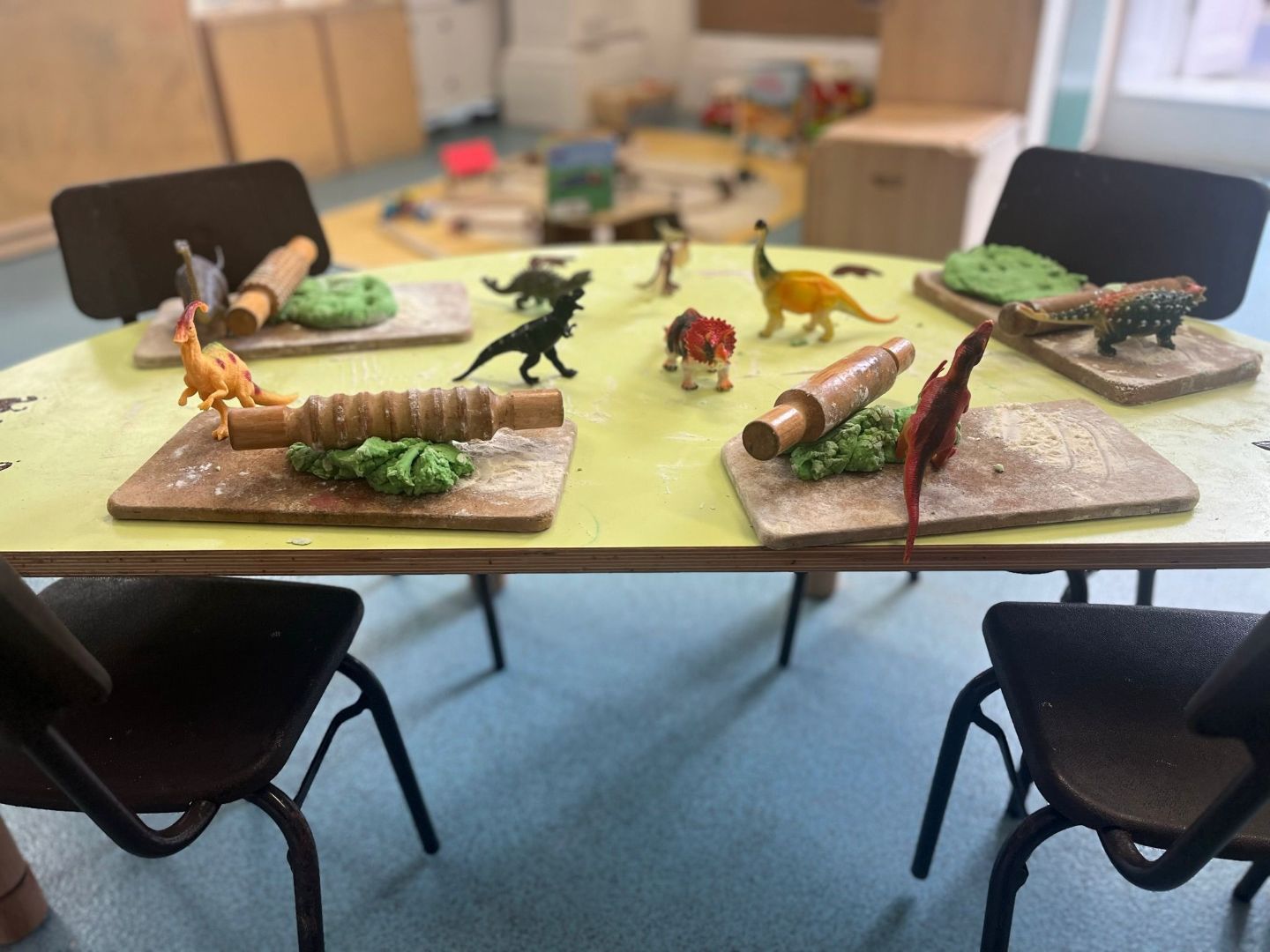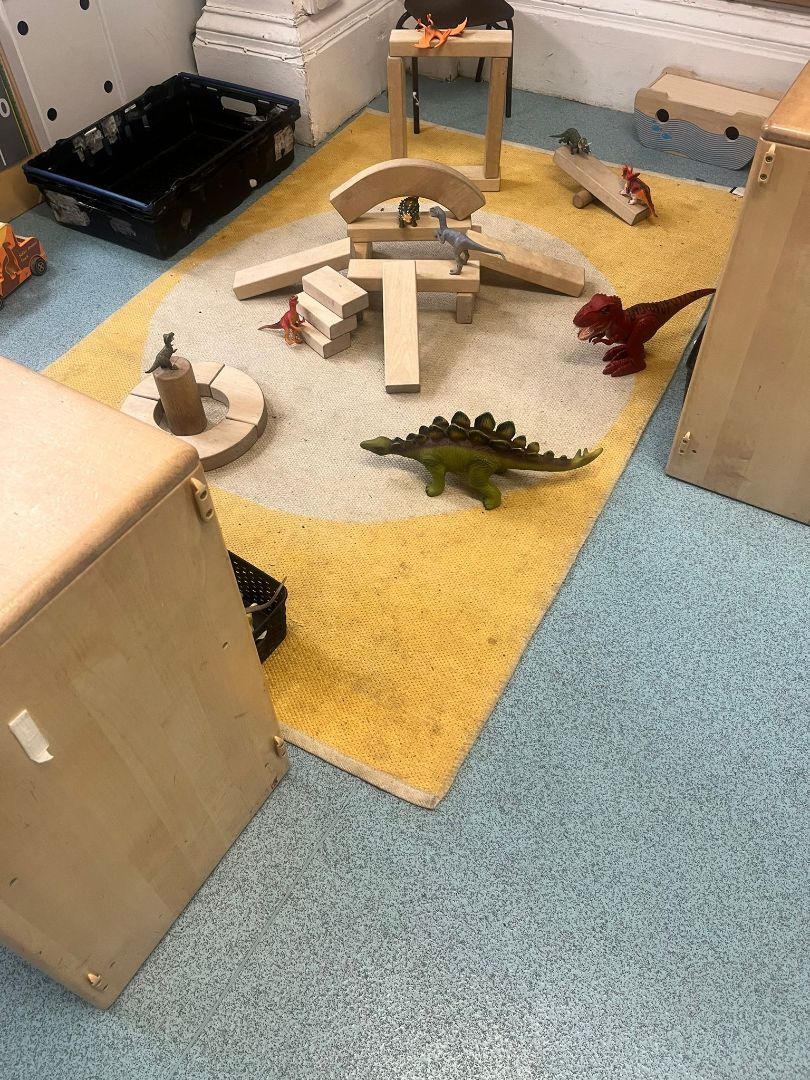 Welcome to Rotunda Nursery! We are open Monday to Friday 8am-6pm, 51 weeks of the year. Across our Toddler Room and Preschool Room, we have space for 29 children aged from 12 months to reception age. We offer full day sessions as well as mornings / afternoons and have a range of flexible options for children accessing funded places. We have fantastic outdoor spaces that include a forest school area, digging and planting and a safe space to run, climb and cycle in.
At Rotunda Nursery, our children are at the heart of everything that we do. We work with families to ensure that the children at our setting get the best possible start to their learning journey with us. Our staff team includes highly qualified and experienced staff who strive to provide the most exciting and challenging experiences for children in a safe, nurturing and stimulating environment.
Please get in touch to arrange to come and view the nursery and meet our team.